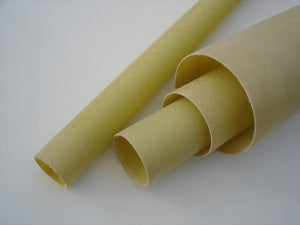 (K)Frame™ Airframe 6"
$16829

$168.29

Save $56.03
---
---
(K)Frame™ is a Giant Leap Rocketry exclusive!
We take woven Kevlar® wrapped with filament-fiberglass, creating a Hybrid Airframe that exceeds the industry for strength and performance while retaining industry standard wall thickness!

INSIDE WALL IS COMPLETLY SMOOTH.

With (K)Frame™ you get strength and performance that rivals conventional fiberglass with better resiliency than Carbon Fiber products, at a fraction of the cost.